Enough procrastinating -- let's get this show on the road! After taking the morning to clean my apartment and get it ready for guests, I finally saddled up, locked my door, and headed to the train.
I wasn't starting the hike from my front door. I tried and tried, but couldn't find any good routes from Oslo that didn't require a morning of road walking. So instead, I'm taking the train to Sandvika and starting my hike from there. Doing it this way cuts out some 8.5 miles of road-walking, and I'm okay with that.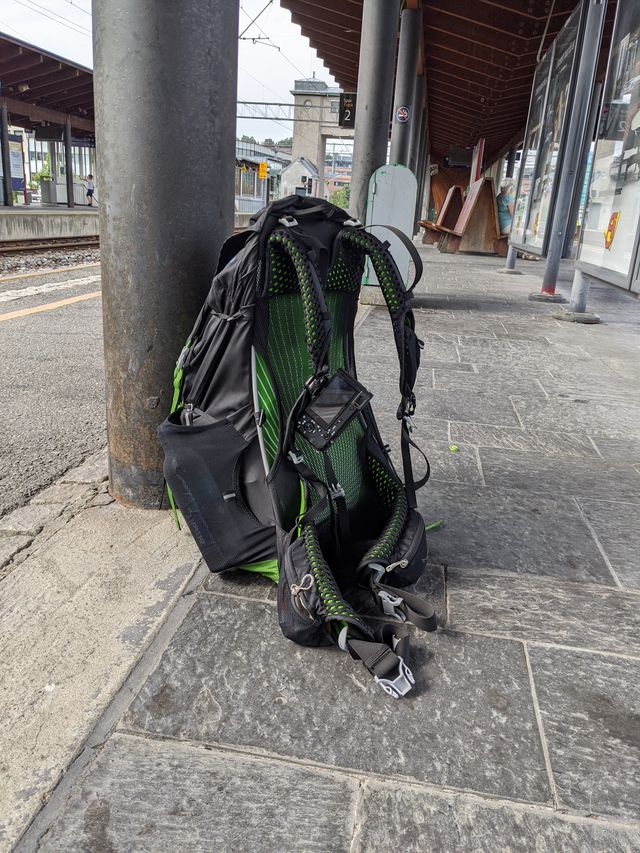 After that, it was as expected: road-walking to get out of the city and into nature. It didn't take too long, but there was also a fair amount of road-woods-road-woods bouncing. I guess I just have to get used to this.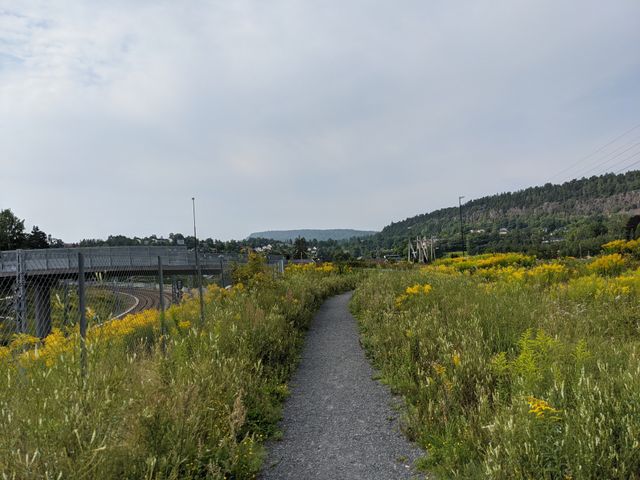 While walking, I did come across some local wildlife, out doing their own thing. We nodded at each other and then went about our respective business. It was tempting to go say hello, but being that close is always a bit unsettling because it reminds you just how small and weak we humans are.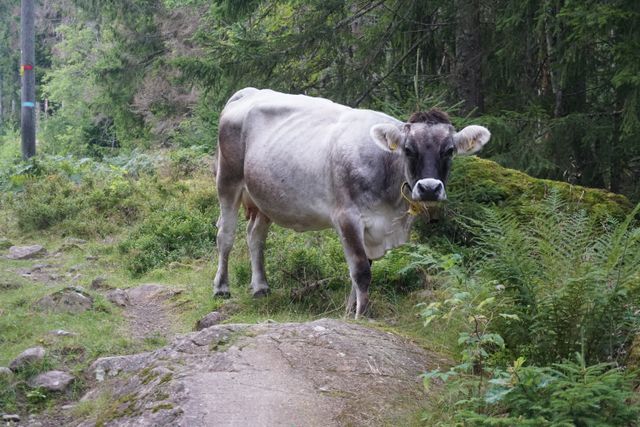 I found myself a nice dinner spot in the corner of a cemetery. I hope it wasn't too disrespectful -- maybe me sitting there for 45 minutes and reading their names and wondering what their lives had been like made up for it?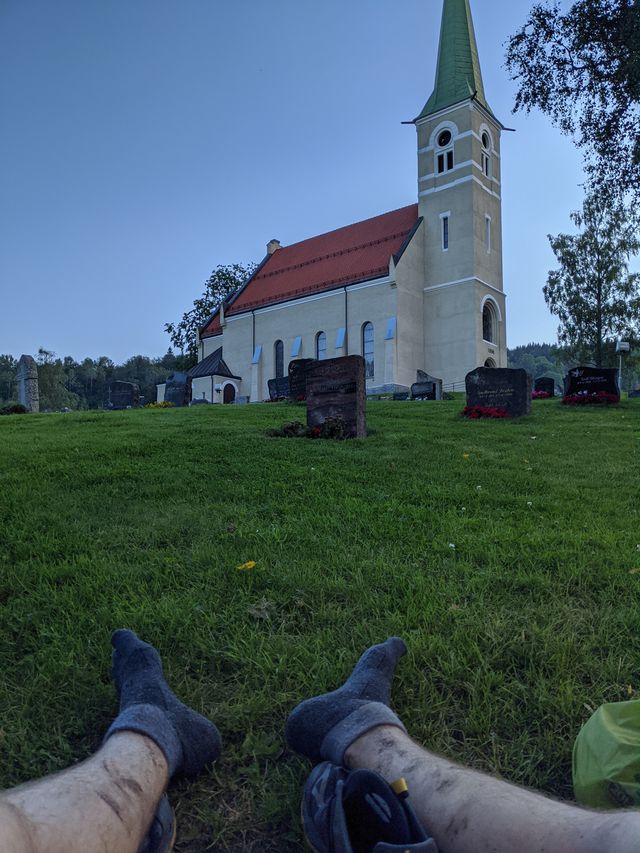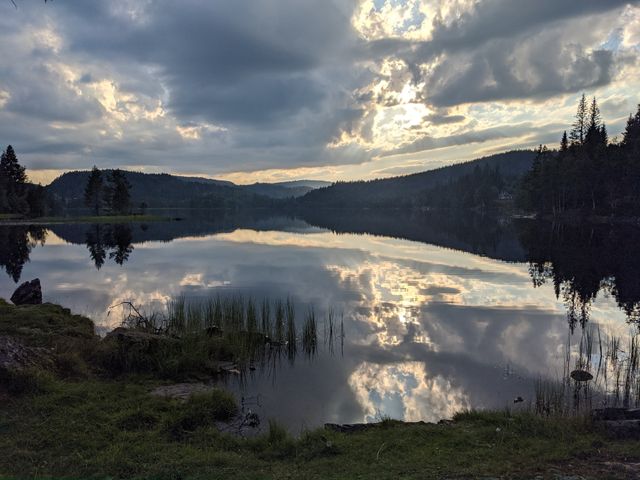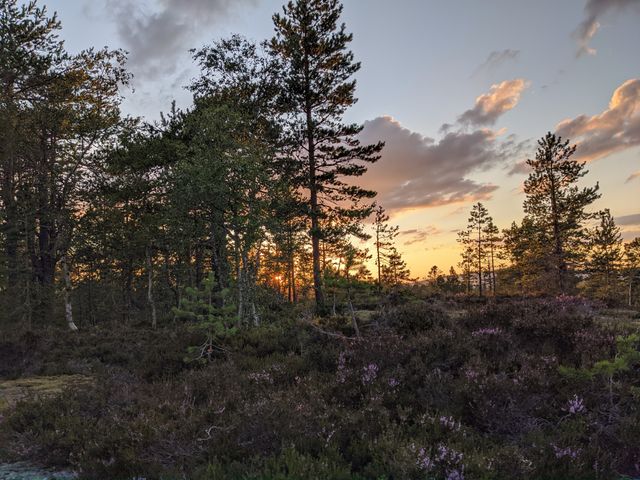 I eventually found a nice flat rock in the woods to sleep on. While this is warm and cozy, it does present some slight complications since I don't have a free-standing tent with me. This means that in order for it to work effectively, it needs to be staked into the dirt.
I don't know if it'll rain tonight, so I did some half-assed counterbalancing with rocks and shrubs to make it stand up. It won't withstand any wind, but we'll cross that bridge when we come to it.