After being dropped off back at Echo Lake, I resumed hiking. This is my first time really hiking through the Tahoe mountains, and they're really pretty. I know I say that a lot, but it applies to a lot!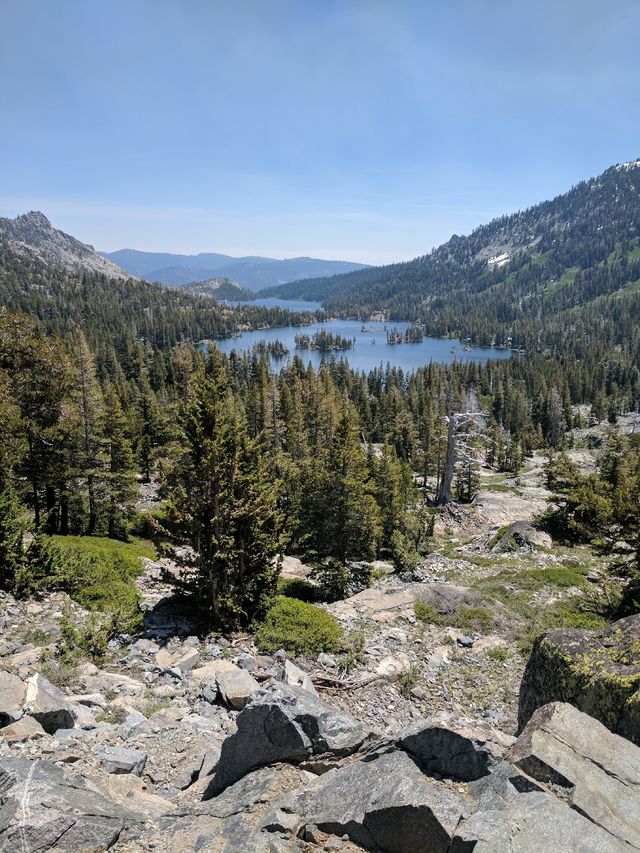 I even ran into a skier, which didn't give me a good feeling about the trail ahead of me.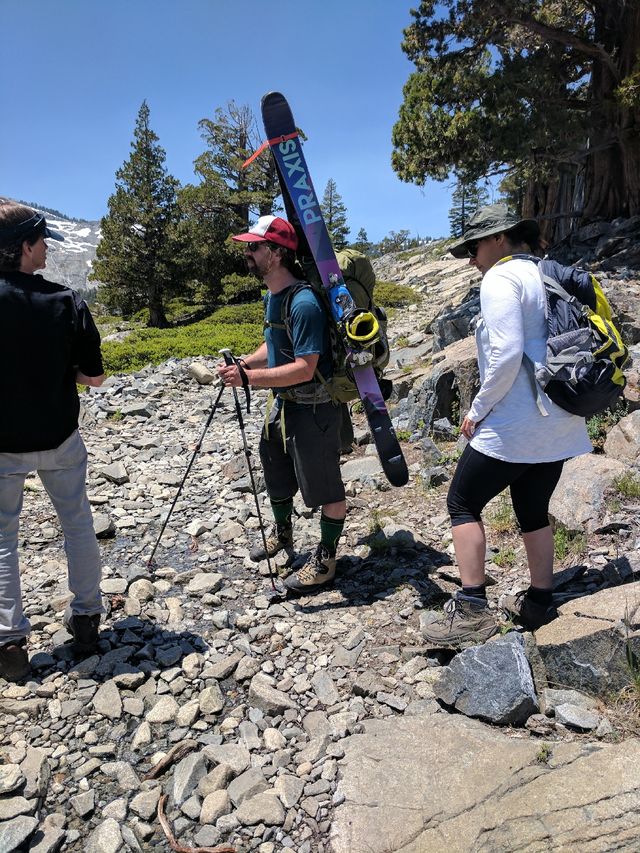 Around Aloha Lake, the snow picked up, but it thankfully wasn't bad.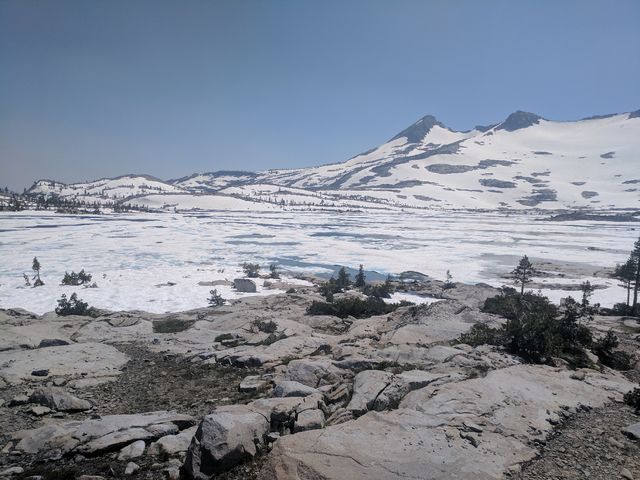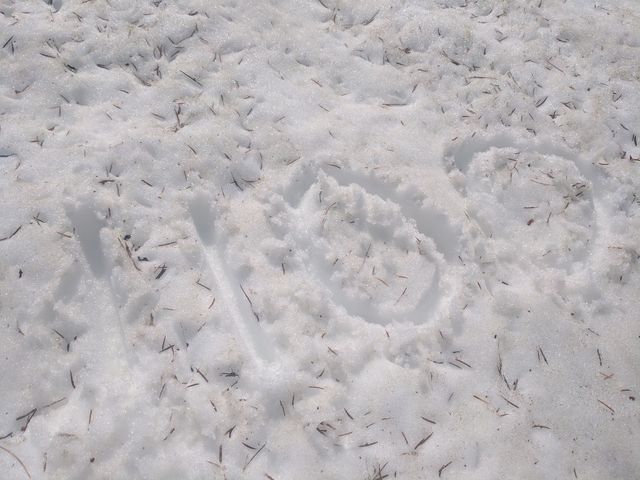 It's now been 300 miles since I've seen a milestone marker. Oh well, I won't let me stop that from marking the occasion -- maybe 1,200 will be visible. I ended the day on Dicks Pass, which was of course pretty.