Sadly, I'll not staying in the paradise that is Big Lake Youth Camp -- I gotta mosey. But not without breakfast, which includes ice cream!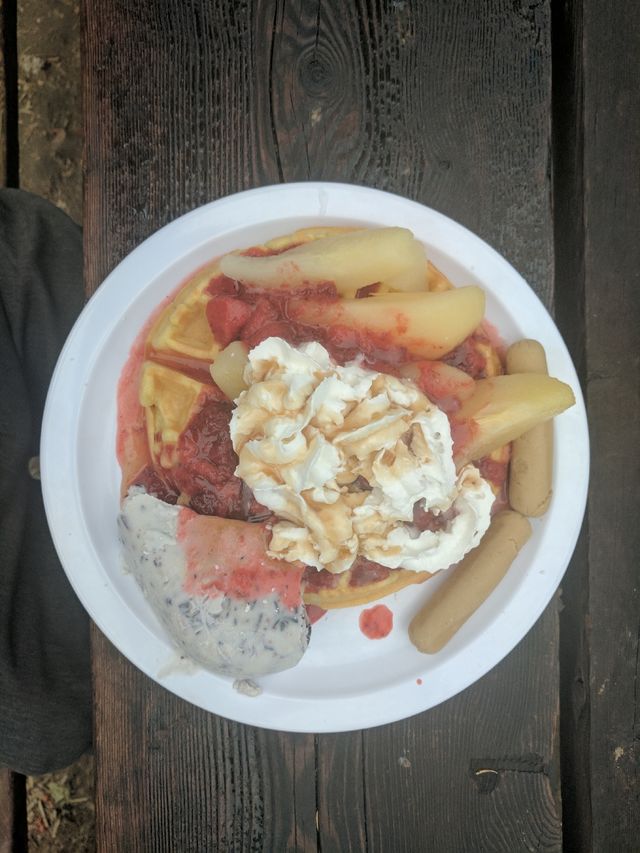 After that, it was time to walk the six miles to Santiam Pass, so I can hitch around the fire that's closing Mt Jefferson (which is the band of totality for the upcoming eclipse, sadly). However, once I reached Santiam Pass (mile 1,998.4), I just had to hike another 1.6 miles...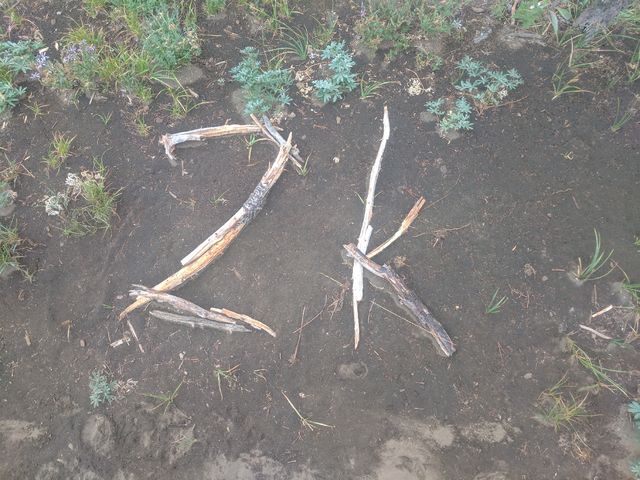 Then I returned to Santiam Pass and waited for my ride. A few days ago, I'd arranged to meet some of my parents' friends (David and Jan) who made the extremely generous offer to shuttle me around any fire closures, so I took them up on it. Right on schedule (early, actually) they showed up, loaded me up, and off we went for the couple-hour drive to Olallie Lake -- the northern end of the closure.
After bouncing on some dirt roads, lunch from them, and parting hugs, I was back on the good ol' PCT.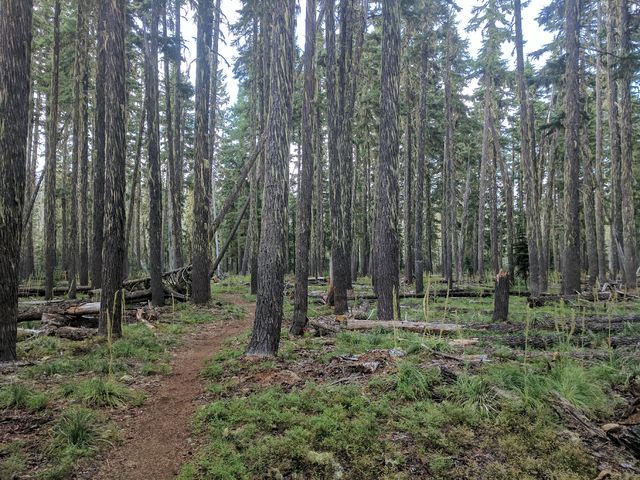 After hiking another 12 miles, I called it a night and set up my hammock in the night which was rapidly cooling. Winter is definitely right around the corner...