I'm not zeroing in Leavenworth, but I still wanted to explore the town. Leavenworth is a great little Bavarian-themed town in Washington, meaning it's pretty touristy, but oh well.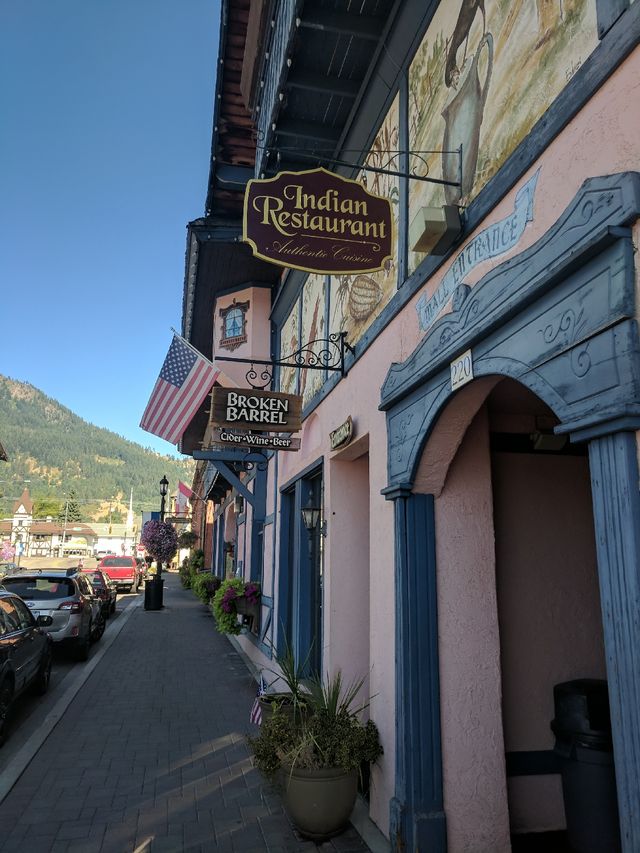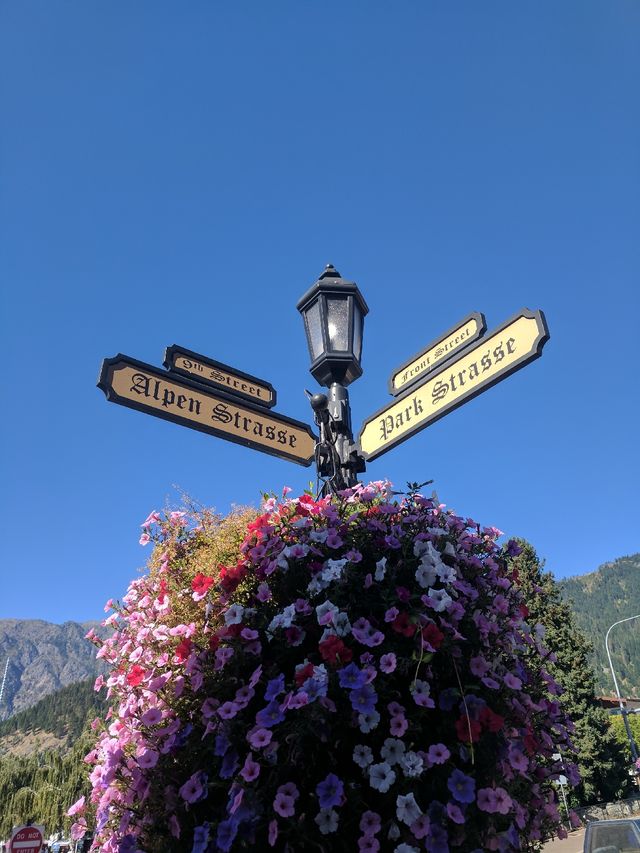 So, I wandered the town for a while, mailed home some gear that I won't use for the rest of the trail (such as my bug net), sorted through my resupply, called home, and just generally took it easy. After Leavenworth, I won't have cell service (or Wi-Fi) until after I'm done with the trail.
But, after a while, I got antsy and stuck out my thumb. After a bit, a guy who hiked the PCT in 2015 named Roadwalker gave me a ride back to the trail, and off I went.
One thing that amazed me was in the evening, I was climbing up a mountain and looked south. From my vantage point, I could clearly see the fires that were raging behind me, causing all sorts of trouble for hikers.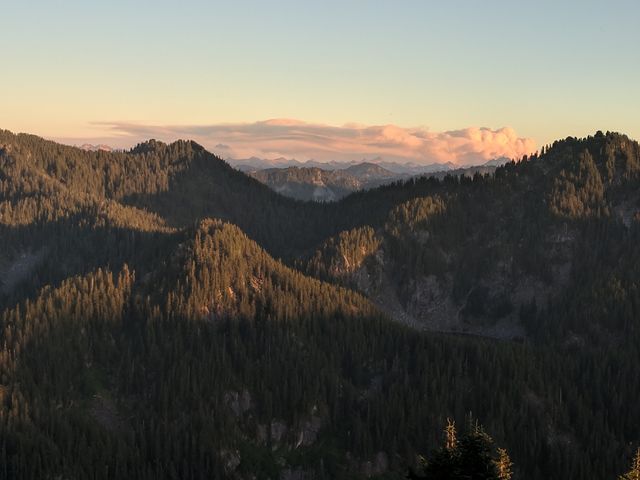 I wanted to go farther, but I got distracted talking to hikers for a good while, and ran out of time. Oh well, camping at the top of Grizzly Peak was cool too.