After a very painful 9 miles, I arrived at the road that leads to Etna. This road is very low-traffic, but apparently every car that comes by will stop for hikers. Time to put that to the test.
Twenty minutes later, I was robbed of this. Some mountain biker came in off the trail and offered me a ride -- I didn't even get a chance to stick out my thumb!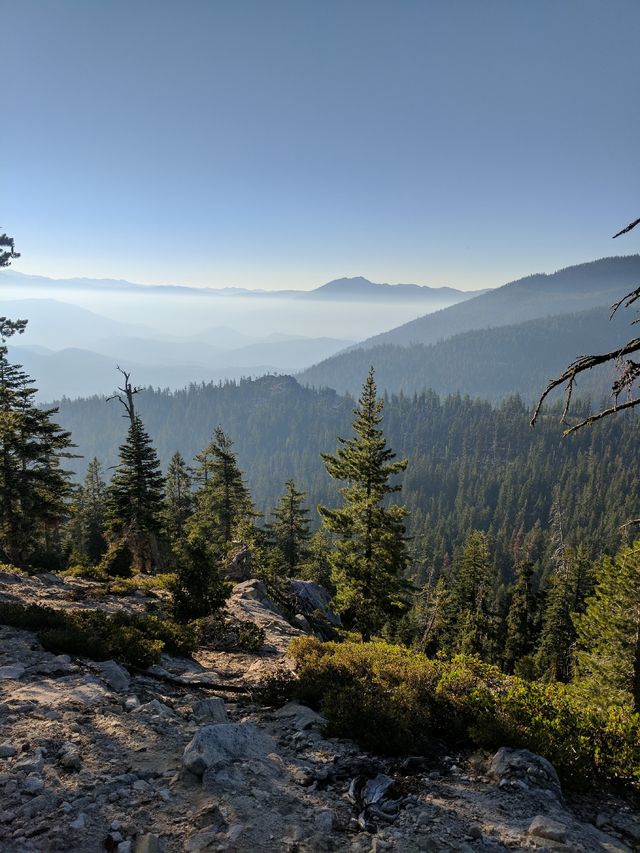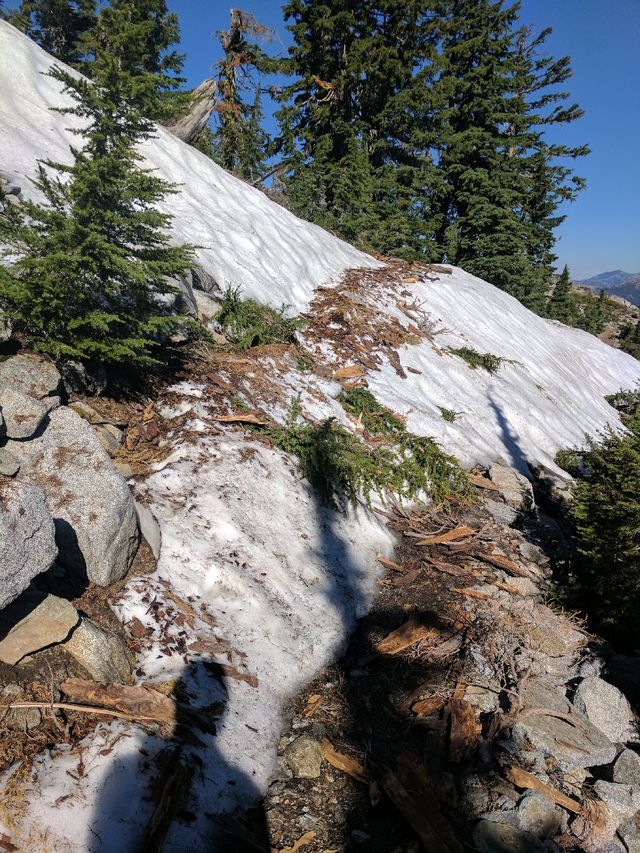 Half an hour later, my hitch dropped me off at the local burger joint, where I got a burger and shake and then headed to the local park. There's a rodeo in town, so all of the hotels are booked, but their park offers hiker camping, backpack lockers with outlets inside, showers, water, and bathrooms. It's pretty awesome.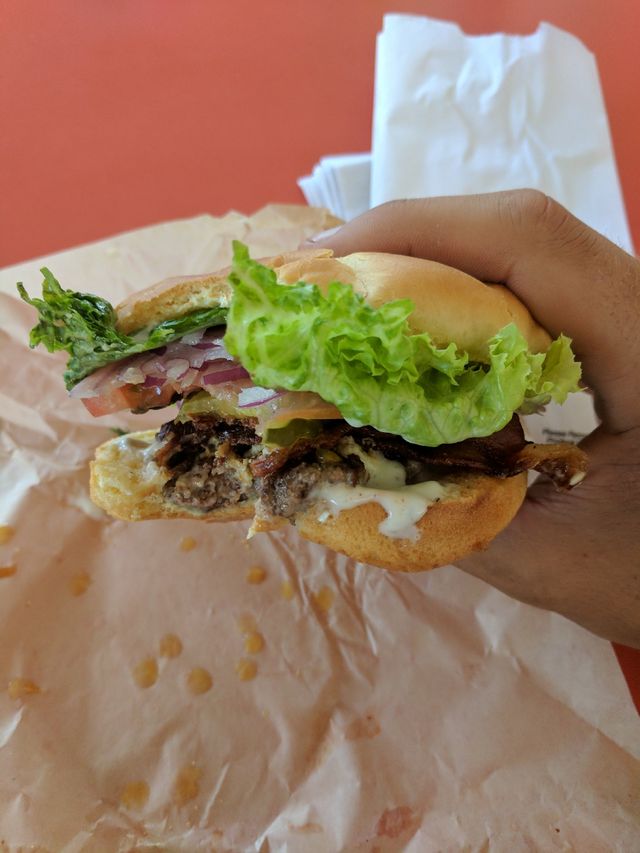 Once I was settled, I headed to the new brewery, where I had a nice dinner while I watched the staff figure things out (it was only their third weekend being open).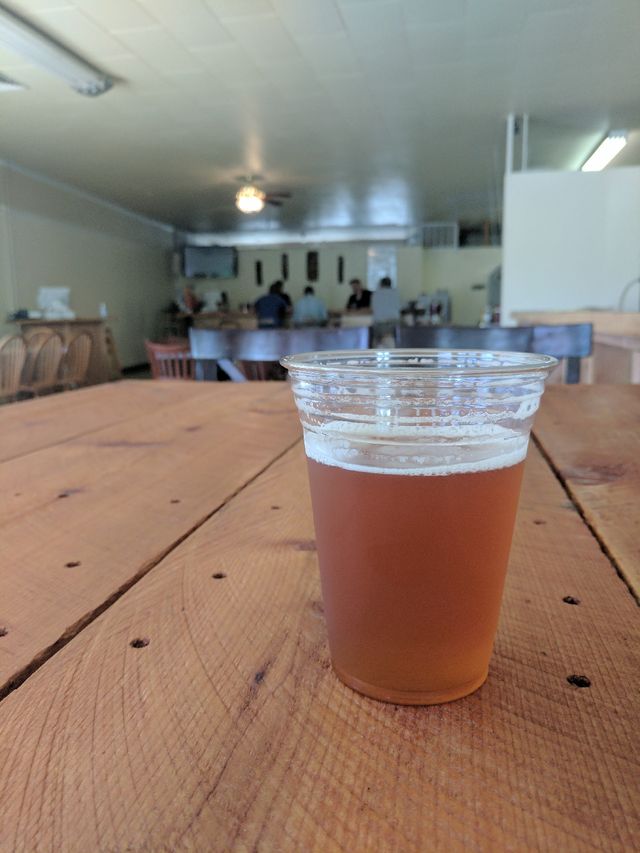 Back at the campground, I met to other hikers (Scrappy and Rocketman), one of whom (Rocketman) was also injured. They were fun to hang out with and we played cards late into the night.
Even though I don't want to be here, I guess I've had worse nights.