Boy howdy was last night cold. Like 20°F cold. This wouldn't be a problem except for my choice of sleep gear for the desert, mainly focused around my 34°F sleeping bag.
After a cold night, wearing all of my clothes, I woke up, hurriedly packed my gear in 25°F weather, and got to hiking in order to warm up.
The good news is that I found my sunglasses though! They wound up at the bottom of my pack and I missed them.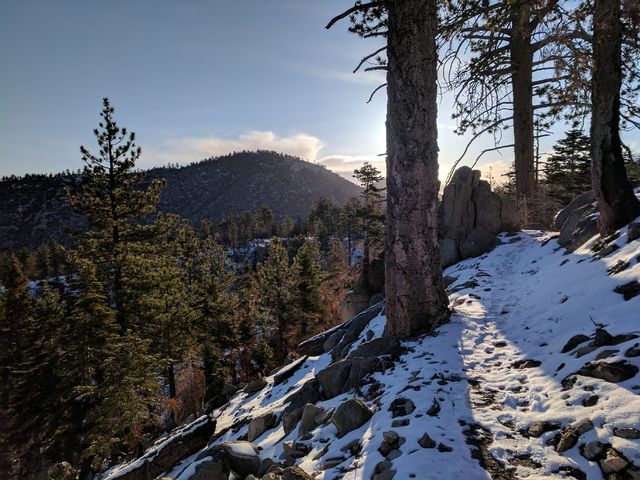 We were 26 miles from the next town -- Big Bear Lake. Peanut and I had to get to town because we had both run out of food, so staying another day wasn't really an option. So, off I went with two Cliff bars in my pocket and 26+ snowy miles to cover.
We made it to Big Bear Lake in the early afternoon, where we promptly went to a nearby Mexican restaurant and ate our weight in chips, salsa, and chimichangas.
Then it was time for dessert at the only place open in town, since it was approaching 9pm. Not only did they have an amazing painting in the bathroom, but they had a great molten chocolate cake.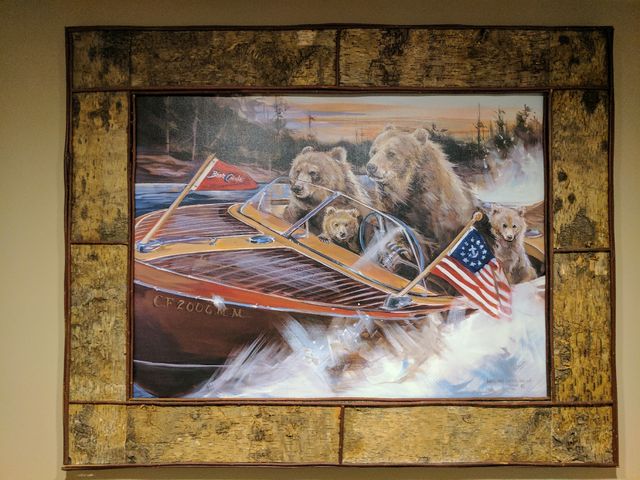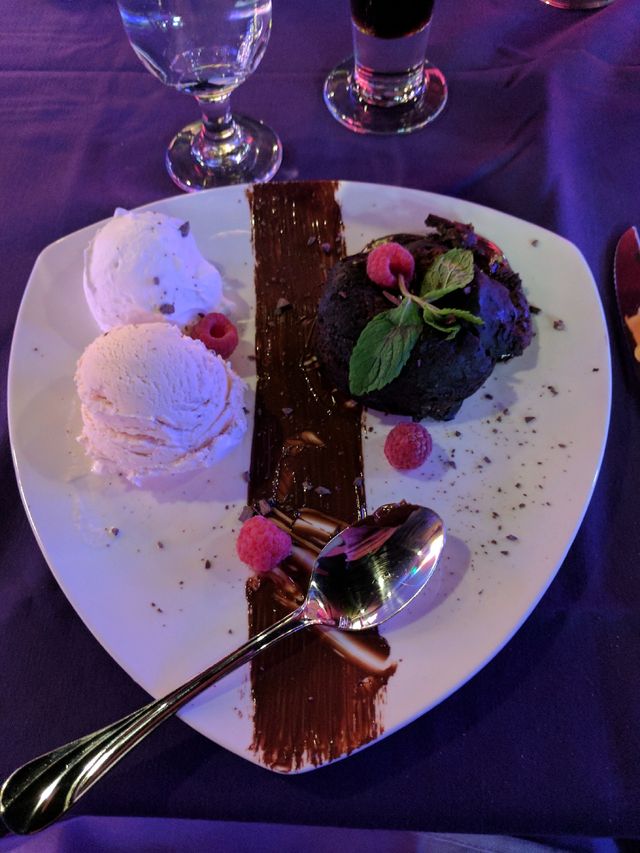 I also took my second shower of the trip, and it was another wonderful feeling. I hope this never goes away.